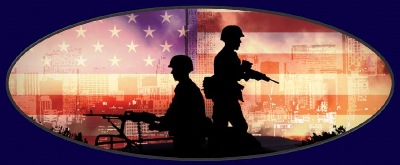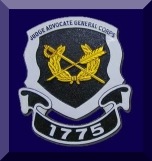 With experience as a military prosecutor and senior defense counsel, Deborah Hooper Attorney at Law brings first-hand knowledge to your military legal case.

"After serving as a military prosecutor and defense counsel in Europe, I returned to the US, serving consecutive tours as the senior defense counsel for Fort Belvoir VA and Fort Leonard Wood, MO. I served as a criminal trial attorney for my entire military career."

Whether you are facing a courts martial, need assistance with an article 15 or an adverse administrative action, Deborah Hooper - Attorney at Law can provide the benefit of first hand experience. As a sole practitioner, you will work directly with a senior attorney assisted by a staff where every member is retired military or a military dependent.
WE KNOW MILITARY LAW.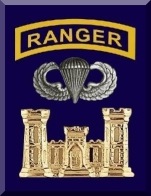 Our Military Law Services Include:

Courts martial
Administrative board hearing
Article 15 / non-judicial punishment
Military appeals
All adverse administrative actions

Se Habla Espanol.




Contact Deborah Hooper Attorney at Law today at 573-774-0095, or browse the website for more information on our products and services.

CLICK HERE to visit our alternative website