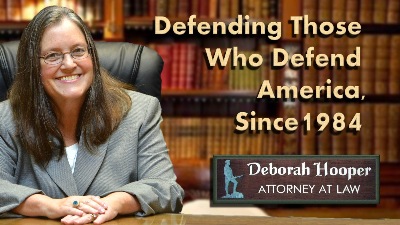 Serving Pulaski County Missouri:
- Waynesville - Saint Robert
- Crocker - Dixon
- Fort Leonard Wood


Over 25 years of experience in providing expert legal services in the greater Waynesville, Saint Robert, and Fort Leonard Wood, Missouri area.

Attorney Hooper is a former
Pulaski County Prosecutor
Military Prosecutor
Military Senior Defense Counsel at Fort Leonard Wood, MO
Military Senior Defense Counsel at Fort Belvoir, VA

NOW IN PRIVATE PRACTICE. Click here for Attorney biography.

"I have experience representing a wide variety of criminal, family and military law cases. Whether you are faced with a felony charge, need assistance with a military courts martial or seeking a divorce, let my experience work for you. As a sole practitioner, I work personally with every client."

Learn More About Deborah Hooper Attorney At Law:
Criminal Law - Misdemeanors, felonies
Traffic Law - Speeding, DWI,
Military Law Courts martial, article 15, military appeals
Family Law – Divorce, child support modifications, adoptions

Se Habla Espanol.

Contact Deborah Hooper Attorney at Law
PHONE 573-774-0095
Email info@dhooperattorneyatlaw.com

or continue to browse our website for more information about products and services.

Click here for our alternative website



We Proudly Offer LawPay Online Payment Options.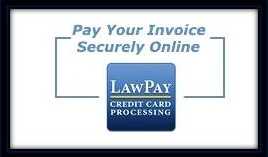 * Retain an attorney immediately.

* Receive a confirmation invoice for specific legal services.

* We never see your credit card information.